Saturday, March 02, 2013 at 8:00 PM

Comedian and satirist Bill Maher performs live at Chrysler Hall this March.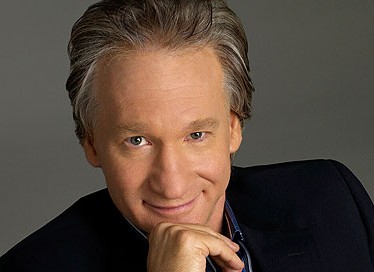 William "Bill" Maher, Jr. is an American comedian, political commentator, author, television host and actor who is most well known for his political satire.
A critic of religion he is an advisory board member of Project Reason, a foundation created to promote scientific knowledge and secular values in society.
Maher was given a Hollywood Walk of Fame star on September 14, 2010. He discusses many topics, including religion, politics, political correctness and mass media.
Be sure to get tickets early to avoid disappointment and enjoy an evening with Bill at Chrysler Hall this Spring.