Birmingham Royal Ballet: Coppelia
Friday, April 19, 2013 at 7:30 PM
Saturday, April 20, 2013 at 7:30 PM
Sunday, April 21, 2013 at 2:30 PM

Famous British ballet company the Birmingham Royal Ballet perform Coppelia at Chrysler Hall this April.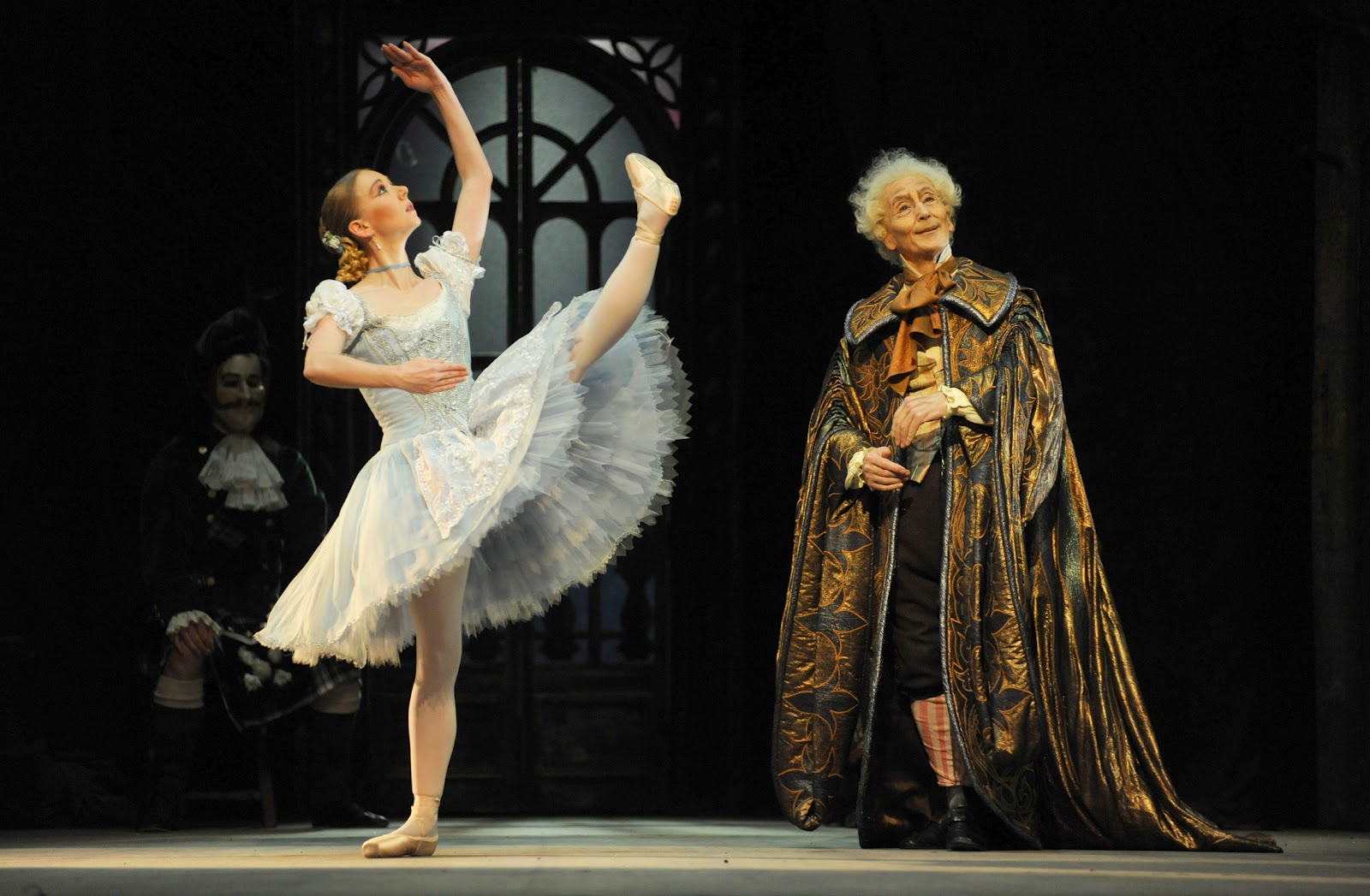 Coppelia is a classic romantic comedy and was originally choreographed by Arthur Saint-Léon to the music of Léo Delibes. The story is about an inventor called Dr. Coppelius who creates a life-sized doll, which one of the villagers becomes infatuated with.
Coppelia is a timeless classic and this is a fantastic fun-filled modern day rendition of the comic ballet.
The Birmingham Royal Ballet is one of three major ballet companies in the UK, and was founded in 1947. They perform Coppelia with the Virginia Symphony Orchestra.