Wednesday, June 19, 2013 at 7:00 PM
Wednesday, June 19, 2013 at 9:30 PM

Comedian Daniel Tosh performs at Chrysler Hall this June.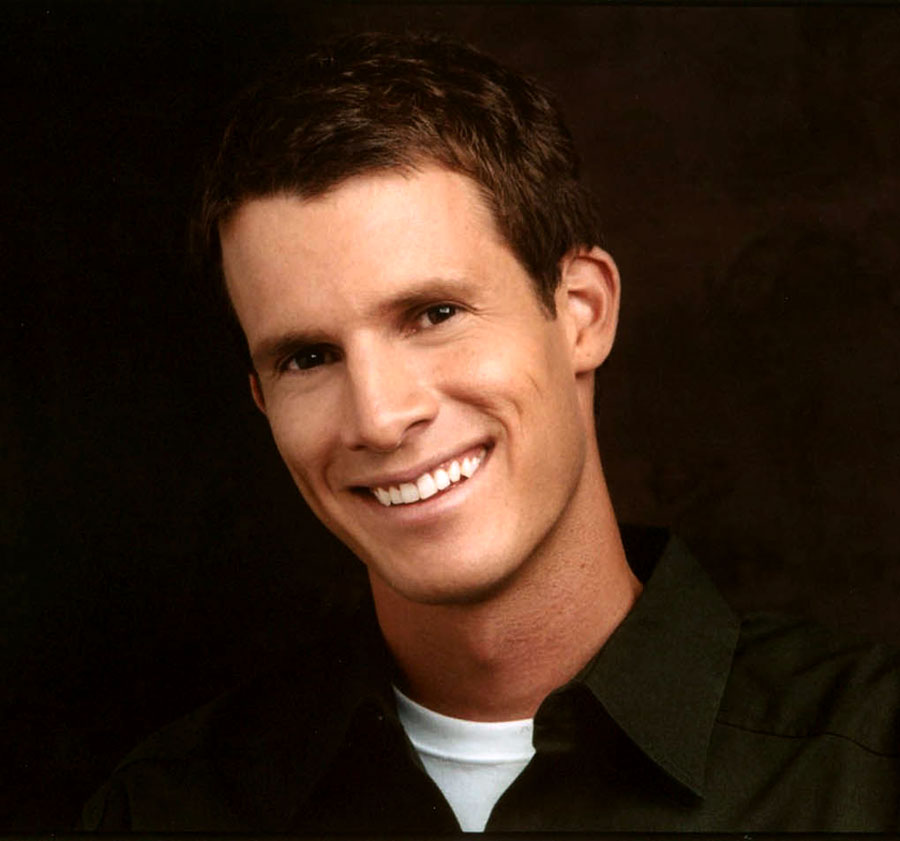 Daniel Tosh is touring the United States this summer in "The June Gloom Tour" and visits Chrysler Hall, along with special guest, Jarrod Carmichael. There are two performances on Wednesday 19th June, one at 7pm, and one at 9:30 pm.
Often described as black comedy, Tosh's style is often filled with sarcasm, satire and sharp observations.
Getting his first big break in 2001 appearing on the David Letterman Show, Tosh is now an national star and his shows usually sell out quickly so make sure to book early to avoid disappointment.