Sunday, May 05, 2013 at 7:00 PM

Multinational operatic pop vocal group Il Divo perform live at Chrysler Hall this May.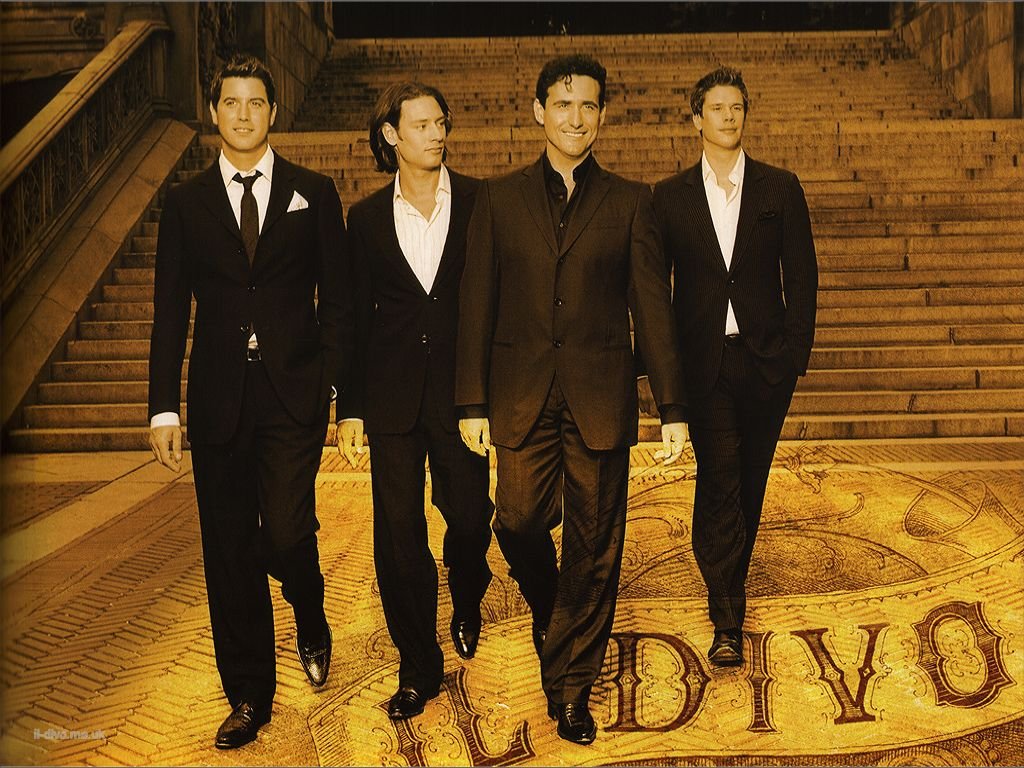 Created by Simon Cowell, English Reality TV star and music executive, Il Divo consists of four male singers; Urs Bühler (a Swiss tenor), Sébastien Izambard (a French pop singer), David Miller (an American tenor) and Carlos Marín (a Spanish baritone).
They are huge commercial success having sold over 26 million albums worldwide since 2004. They have released studio albums, one live album, one compilation album and numerous singles and five video albums. The group perform in concerts worldwide and are very popular so make sure to book early to avoid disappointment.