Friday, May 31, 2013 at 8:00 PM

Indigo Girls perform with the Virginia Symphony Orchestra at Chrysler Hall this May.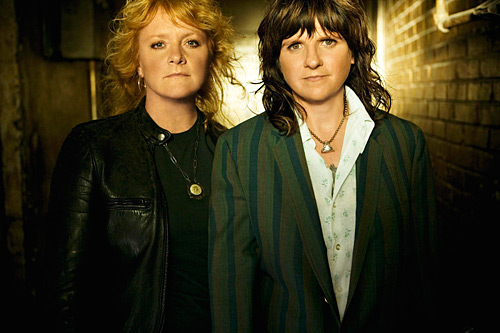 Combining their superb song with orchestra arrangements for the first time, Indigo Girls give fans a new fantastic live experience.
An American folk band consisting of Amy Ray and Emily Saliers Indigo Girls released their first album back in 1987 and have had a strong following ever since, winning critical praise and commercial success. Their originate from Atlanta, Georgia and have released 13 albums in over 25 years.
This is a beautiful concert to attend melding folk rock with orchestra, and booking early is highly recommended to avoid disappointment.