Friday, March 29, 2013 at 8:00 PM

American R&B singer-songwriter Keyshia Cole performs live at Chrysler Hall this March.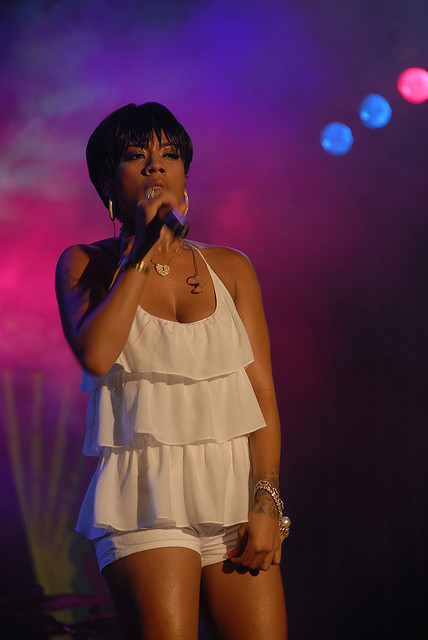 Keyshia Cole has been writing and performing for 10 years, releasing five albums, winning numerous awards and has been nominated for four Grammy's. Both a critical and commerical success Cole has a huge fanbase.
With a vocal range of a soprano, Cole is an incredible live performer and her concerts are a breathtaking experience.
Her latest album, Woman to Woman, was released on November 19, 2012 and was her fifth top ten album, with the singles from the album being "Enough of No Love" and "Trust and Believe". Due to Cole's popularity, it is recommended to book tickets early to avoid disappointment.