Saturday, May 02, 2013 at 7:30 PM

Maya Angelou graces the stage at Chrysler Hall this May.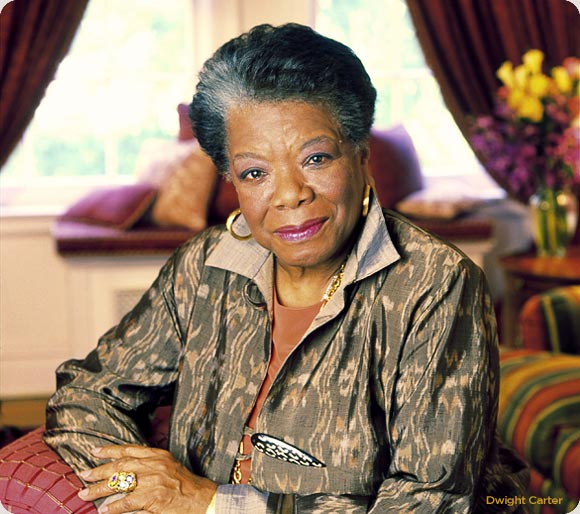 An American author and poet, Maya Angelou has written six autobiographies, five books of essays and numerous other works and is best known for her first autobiography "I Know Why the Caged Bird Sings" published in 1969 which tells her life up to age 17, making her one of the first African American women to discuss her life publicly.
Angelou has won a vast array of awards, including receiving the Presidential Medal of Freedom from President Barack Obama in 2010.
Angelou's life is incredibly interesting and her talks are something that inspire and touch in a way that her written words cannot achieve due to the live element of communication.