Friday, October 26, 2012 at 8:00 PM

Long Island Medium TV show star Theresa Caputo is live at Chrysler Hall this October.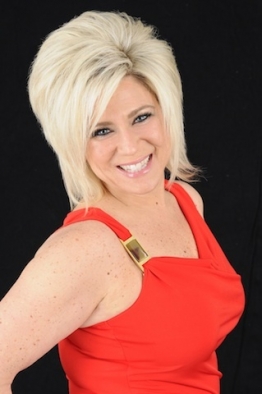 Theresa Caputo gives live readings to audience members throughout the show and sharing personal stories about juggling her life as a medium and wife & mom. Purchasing a ticket does not guarantee a reading.