Virginia Symphony Orchestra: Beethoven
Saturday, November 17, 2012 at 8:00 PM

The Virginia Symphony Orchestra perform Beethoven's Magnificent Seventh this November at Chrysler Hall.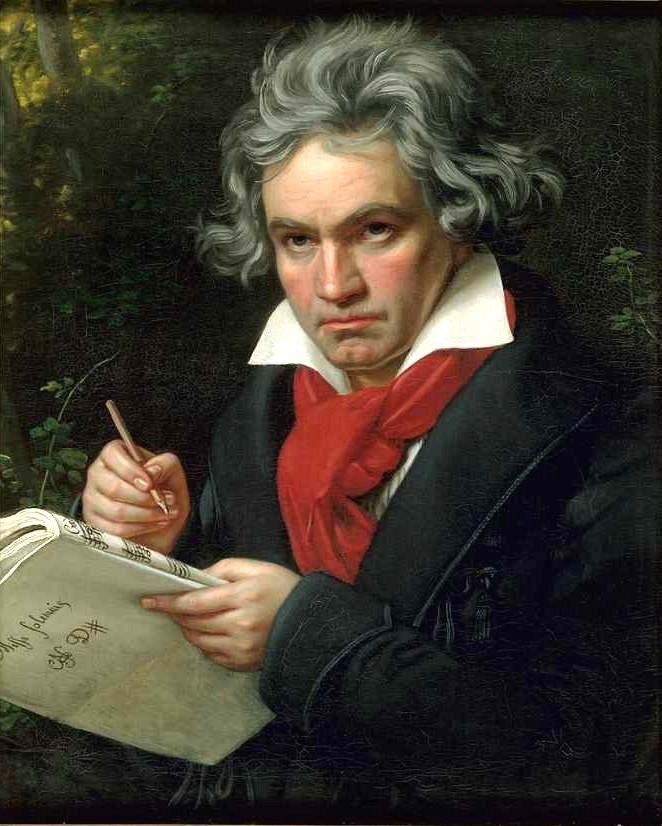 JoAnn Falletta conducts the Virginia Symphony Orchestra with Debra Wendells Cross on flute. The full program is as follows:
Turina – Sinfonia Sevillana
Rodrigo – Fantasie for a Gentleman
Beethoven -Symphony No. 7
Founded in 1920 as the Norfolk Symphony, the Virginia Symphony Orchestra is a regional orchestra in the US, often playing at Chrysler Hall. JoAnn Falletta was appointed the orchestra's eleventh music director in 1991 and is the conductor for this concert.