Virginia Symphony Orchestra: Handel's Messiah
Saturday, December 08, 2012 at 8:00 PM

The Virginia Symphony Orchestra perform Handel's Messiah at Chrysler Hall this December.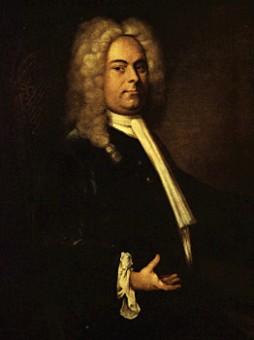 The Virginia Symphony Orchestra was founded in 1920 as the Norfolk Symphony and regularly performs at Chrysler Hall. Performing a special one time concert of Handel's Messiah befitting of the Christmas season, the orchestra is conducted by Benjamin Rous.
The oratorio Messiah was composed in 1741 by George Frideric Handel (23 February 1685 – 14 April 1759). One of the greatest composers of all time, Messiah remains one of his most popular works.