Virginia Symphony: Terrence Wilson
Saturday, February 23, 2013 at 8:00 PM

Pianist Terrence Wilson plays Beethoven at Chrysler Hall this February.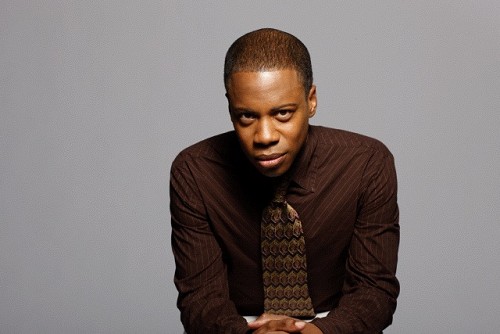 Terrence Wilson has reputation as being one of the world's most talented pianists. He is joined by the Virginia Symphony and conducted by Benjamin Rous. The programme is as follows:
Shostakovich – The Gadfly Suite
Beethoven – Piano Concerto No. 2
Kodalyály – Peacock Variations
Brahms – Hungarian Dances No. 1, 4 and 5
Terrence Wilson has played across North America and around the world, and has also won a number of awards including the SONY ES Award for Musical Excellence, an Avery Fisher Career Grant and the Juilliard Petschek Award.