Saturday, March 30, 2013 at 7:30 PM

Yo Gotti performs live in concert Chrysler Hall this March.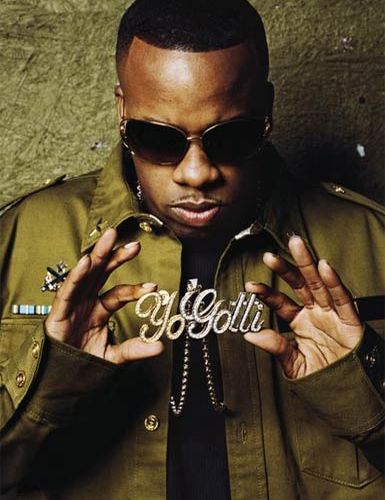 Southern rapper Yo Gotti, previously known as Lil Yo, music career goes back to the mid-90's, and has released a number of albums (many of which are independent albums) and mixtapes, with his first studio album "Live from the Kitchen" in 2012. The albums first single, "5 Star" peaked at no.11 on U.S Rap. The second single, "Women Lie, Men Lie" featuring Lil Wayne, peaked at no.12 on the U.S Rap.
Opening Acts So Phocused Management's Own:
Kevin Flum
G Money
Brix
The Blackout Band
Music by
DJ Touchbasis
Ciroc's Own DJ SNS