Sunday, November 18, 2012 at 7:00 PM

American Grammy Award winning gospel singer Yolanda Adams performs live at Chrysler Hall this November.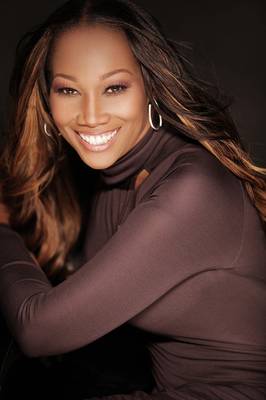 In 2009 Billboard Magazine named her the #1 Gospel Artist of the last decade. She has sold 4.5 million albums since 1991 in the United States alone. Yolanda Adams grew up in Houston, Texas and became a teacher. She gave up teaching to become a full time singer and hasn't looked back since, releasing 13 hugely successful and critically acclaimed albums since 1987.
Adams has won a number of awards, including 4 Grammy's and has been entertaining Gospel, Soul and R&B fans all over the country for decades. This show at Chrysler Hall will feature a guest choir for the opening act and other special guest performers.